Technology & Media
The Atlas Group and its affiliated companies understand the importance of technology
in today's business world. That's why they have devoted significant resources to developing a dedicated IT department to support their businesses and the needs of their partners.
Atlas Technology and Media have also developed numerous industry-leading classified websites for specific Real Estate properties like Campground Trader and Marina Trader and consumer sites like OcalaOutdoors.com.
Meet the
Senior
Leadership
of Atlas Group LTD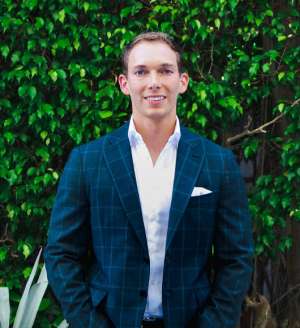 CEO
Lincoln Hine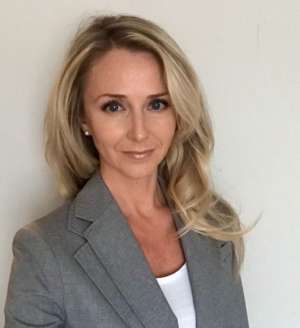 CFO
Emily Eubanks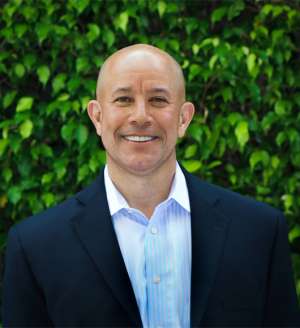 CIO
Mike Holt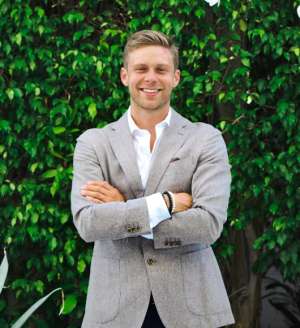 COO
Trevor Johnson