Communities & Projects
The Atlas Family of companies utilizes its business vertically to fund, develop, build and sell housing to meet the specific needs of modern-day homeowners and renters.
Some of our single-family home developments are carefully planned to accommodate the growing need for affordable/workforce housing in rapidly growing markets. While other communities and projects may take the form of multi-family, high-rise, or mid-rise structures.
Our Luxury Home division appeals to a considerably different audience specializing in homes averaging 3 million and above either built or rebuilt in an existing neighborhood or in a planned community developed by Atlas.
Meet the
Senior
Leadership
of Atlas Group LTD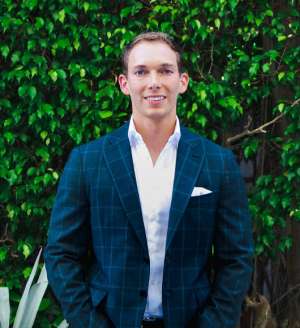 CEO
Lincoln Hine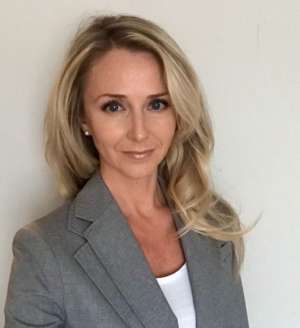 CFO
Emily Eubanks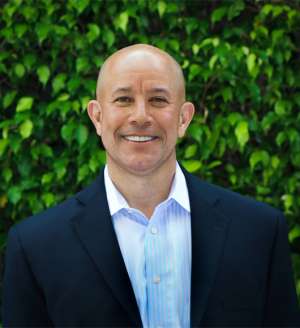 CIO
Mike Holt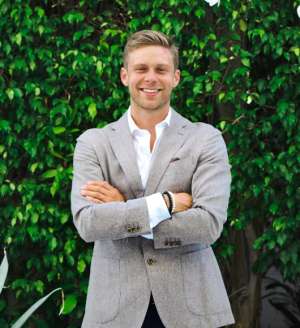 COO
Trevor Johnson