420 Royal Palm Way
Palm Beach, Florida 33480
Build Your Statement
Atlas Luxury Homes is based on Palm Beach Island with hundreds of examples of our work dotting the map up and down the Palm and Treasure coasts in Southeast Florida. Our unique ability to design and build Luxury Homes and developments that make a statement in your neighborhood is shared with our clients on individual lots, in our Luxury Home developments, and Luxury multi-family units.  
It all starts with listening to our clients and sharing their dream.  From there we draw upon our thirty years of experience to serve up designs and options to make the dream come alive.
A step-by-step detailed plan is established along with a comprehensive budget and realistic timeline.  At every step, our clients are directly involved in every decision and we encourage them to remain active in the project from start to finish.
As well, we have several successful investments and spec home projects that we have completed, and we are happy to share the details with prospective investors.  Our affiliated Real Estate brokerage, The Atlas Agency consistently identifies land opportunities, teardowns, and off-market deals for our clients for consideration.
Meet the
Senior
Leadership
of Atlas Group LTD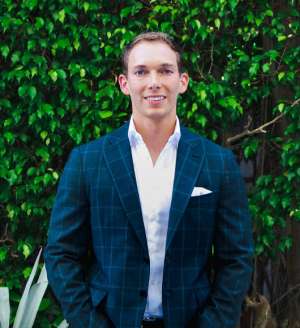 CEO
Lincoln Hine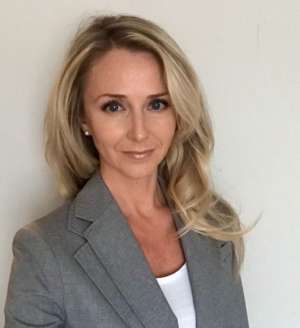 CFO
Emily Eubanks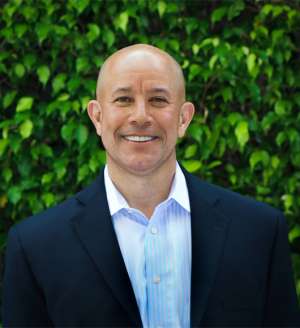 CIO
Mike Holt