Acquisitions & Holdings
Atlas Acquisitions & Holdings facilitates asset acquisitions, mergers, stock purchases, and management for the Atlas Group's family of businesses. Their focus is on commercial and residential Real Estate developments ranging from premier ocean front multi-family high rises to partnerships with local governments to repurpose land for affordable housing using Atlas Cottage Homes.
Each acquisition is supported by the Atlas Group's various business components ensuring seamless integration, cost-effective project management, and "quick to market" results.

Meet the
Senior
Leadership
of Atlas Group LTD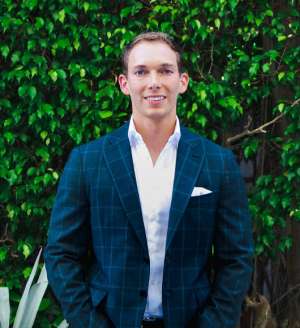 CEO
Lincoln Hine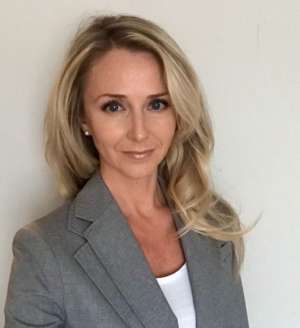 CFO
Emily Eubanks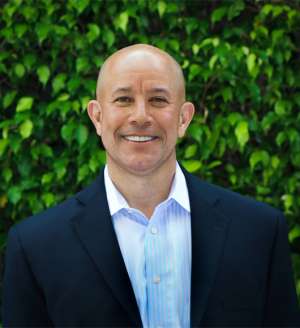 CIO
Mike Holt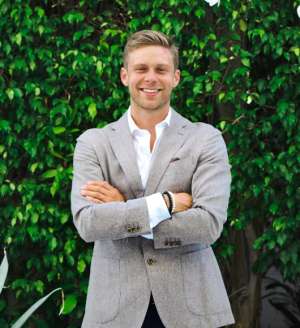 COO
Trevor Johnson