420 Royal Palm Way
Palm Beach, FL 33480
Funding Development Projects End-to-End
Atlas Capital Advisors funds REAL ESTATE projects from beginning to end. From acquisition to manufacturing to management, your investments are protected with tangible assets and you'll witness in real-time, the progress we make to ensure the maximum return on your participation.
Unlike single-phase investments in residential and commercial Real Estate that are dependent on multiple funding sources for their success, Atlas Capital Advisors fund projects from beginning to end.
Whether it is a single-family affordable housing development or an oceanside luxury condominium, our partners share in not only the returns but also in the enjoyment of having participated in memorable projects that makes a genuine difference in people's lives.  
While Atlas Capital Advisors focuses its efforts on specific geographic areas and groups of Americans in need of their developments, we also remain poised to seize opportunities that often reveal themselves when we least expect it.
Meet the
Senior
Leadership
of Atlas Group LTD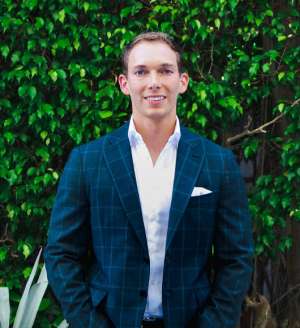 CEO
Lincoln Hine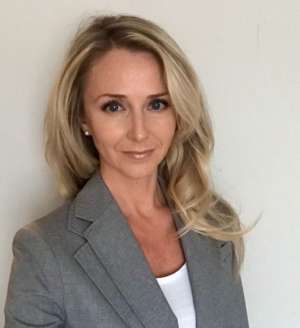 CFO
Emily Eubanks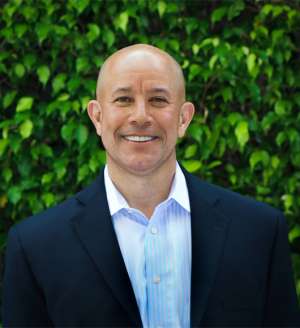 CIO
Mike Holt