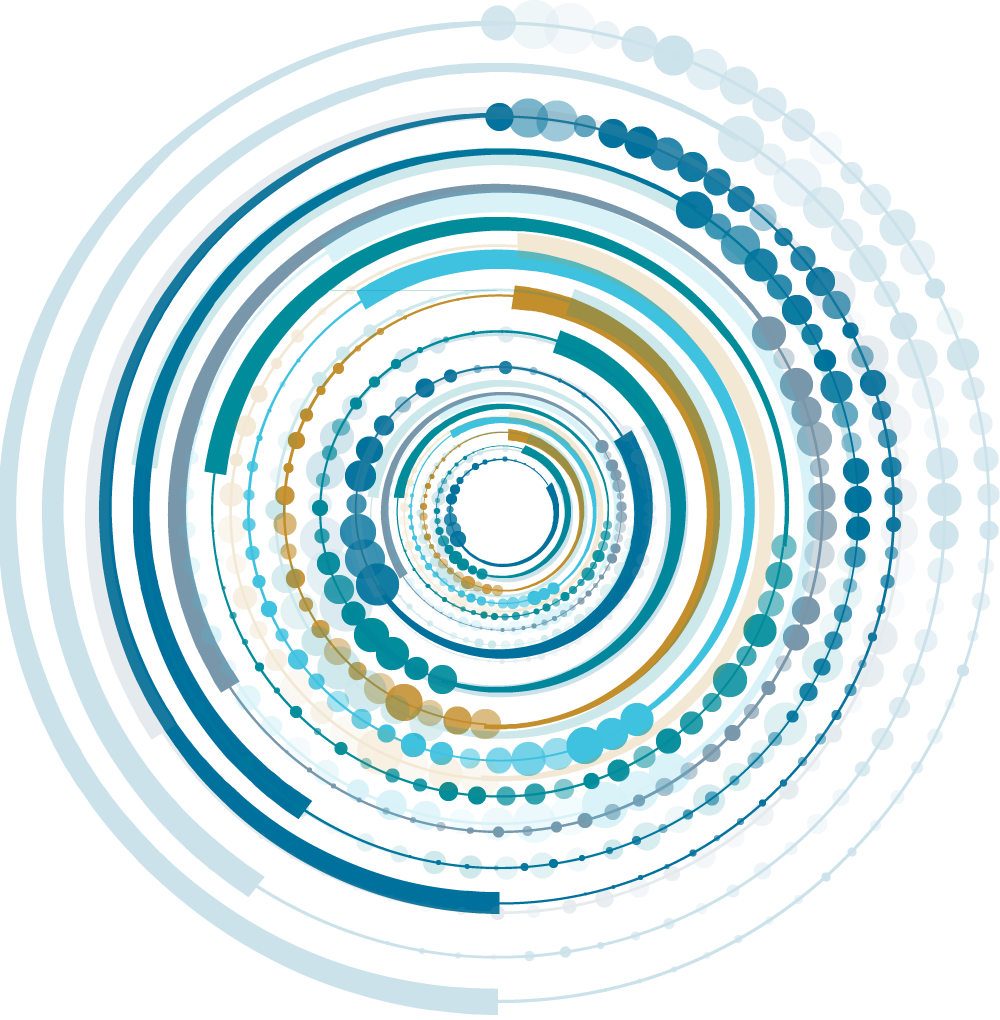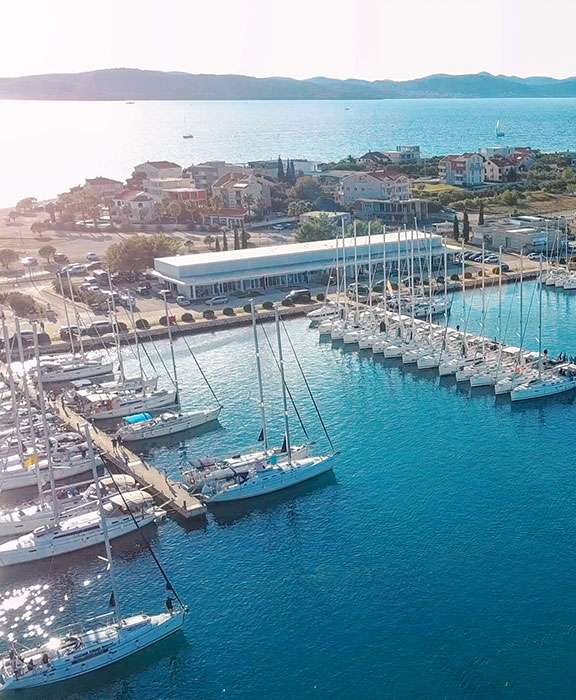 Atlas Group Ltd. is a Palm Beach, FL-based company with business divisions in the real estate, finance, construction, manufacturing, hospitality, and recruiting industries.
LINCOLN HINE, founder and CEO of Atlas Group LTD., is a creative millennial entrepreneur who artfully blends the latest technology with solid business practices and compassionate principles to maximize the return on every project. He has conceived and strategically developed a complementary group of companies that ensure the efficient use of financial and human resources, timely results and optimal investment returns.
Lincoln founded the Cottage Home Association and the Global Recruiting Alliance; and is a member of the Florida Housing Coalition, National Low Income Housing Association, and the Disaster Housing Recovery Coalition.
Atlas Group LTD was founded by a group of seasoned professionals and hard-charging "new generation" executives who contribute their skills and life experiences to every development and enterprise. Creative thinking based on solid traditional values and a genuine passion for making a difference in people's lives are the hallmarks of the Atlas Group.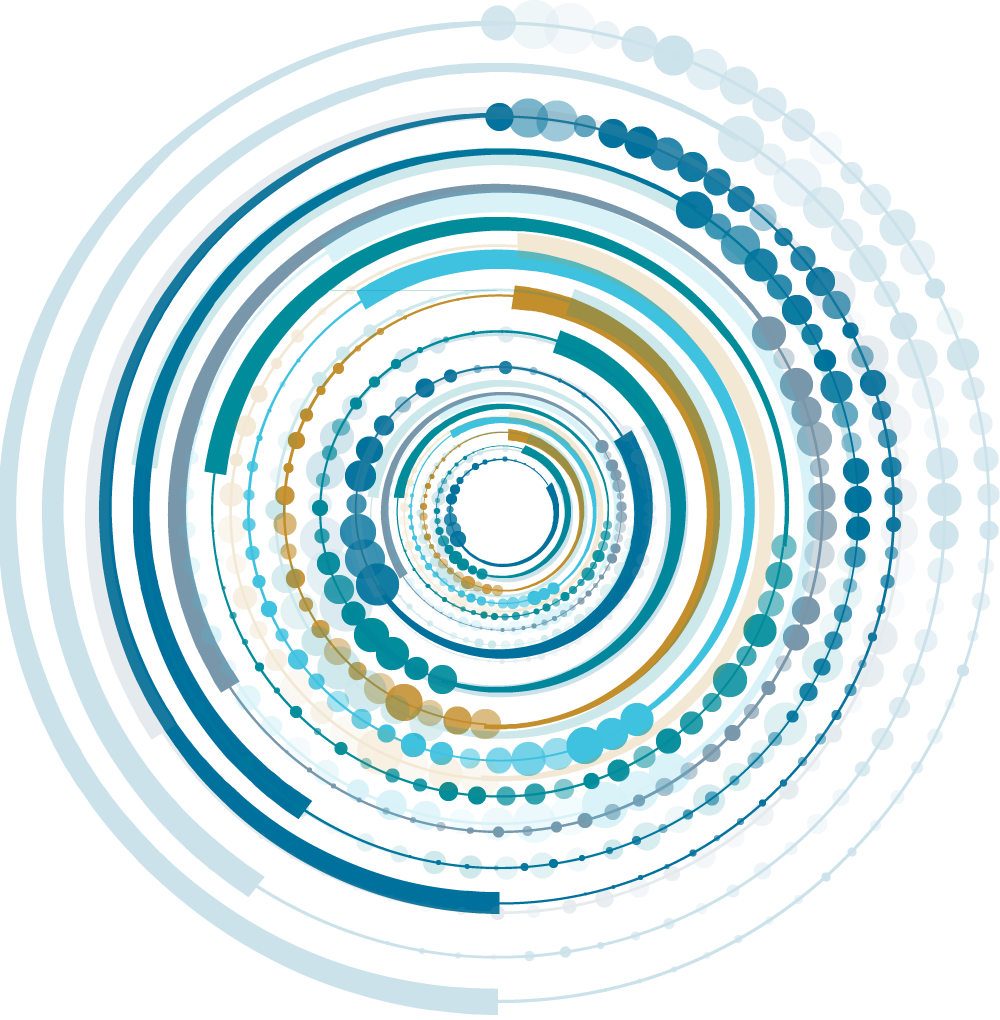 Florida Built Association

Florida Housing Coalition

Cottage Home Association

National Low Income Housing Coalition

Tiny Home Industry Association